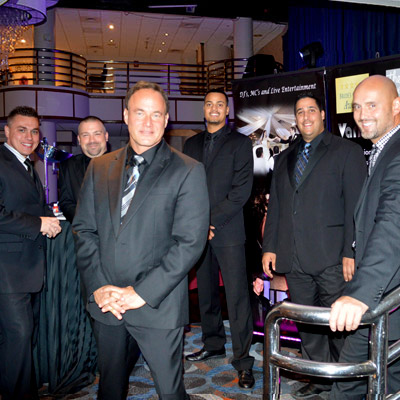 The moments leading up to your wedding ceremony are some of the most important in your life.
You've waited and planned your whole life for this day and you want it to be special. Having the perfect setting with beautiful music will set the tone for an unforgettable experience. Imagine walking up the aisle to a love song played by an elegant string ensemble or harpist…..
At Variety Music we offer many different options for your Ceremony Music including: Piano, String Ensembles, Harp, Guitar, Flute, Sax, Vocalist, or DJ.
All options include Pre-Ceremony music for your guests to enjoy while they are eagerly waiting for the Ceremony to begin. The Ceremony Music includes the Processional. the Bridal March, the Recessional, and music for any other special moment during the Ceremony. Our DJ's & Live Musicians are highly talented professionals, who will impress your guests with their great musicianship.
Call Variety Music now to talk about your ceremony!
516-922-2299 / 631-424-0440
Nassau & Suffolk & NYC

2022
MAR
THURSDAY 31st, 2022
HUNTINGTON HILTON
6:30 – 9:00 pm
APR
TUESDAY 26th, 2022
MARRIOTT MELVILLE
6:30 – 9:00 pm
MAY
TUESDAY 24th, 2022
HUNTINGTON HILTON
6:30 – 9:00 pm
JUN
TUESDAY 28th, 2022
WINDWATCH GOLF & COUNTRY CLUB
6:30 – 9:00 pm
JUL
TUESDAY 26th, 2022
MARRIOTT MELVILLE
6:30 – 9:00 pm
AUG
TUESDAY 23rd, 2022
MARRIOTT MELVILLE
6:30 – 9:00 pm