At Variety Music we will customize your package with you and go over every detail so that everything turns out perfect !!
CUSTOMIZED PACKAGES AVAILABLE
EXTRAS: PLASMA SCREENS WITH MONTAGE & PARTY PHOTOS,
LIGHTED FRONT BOARD, ROOM PERIMETER UPLIGHTING
PERCUSSION, SAX, LIVE SINGERS, MUSICIANS…
INTEL LIGHTS, COLUMNS, SPECIAL FX & ROOM LIGHTING…
SINATRA SINGER, PARTY HANDOUTS, DANCERS…
STEEL DRUMS , JAZZ TRIO, PIANO, GUITAR…
VIDEO & PHOTOGRAPHY…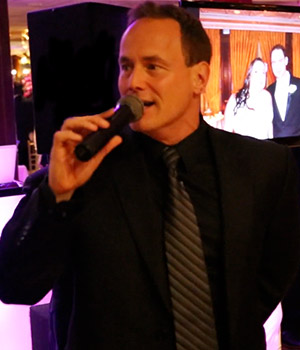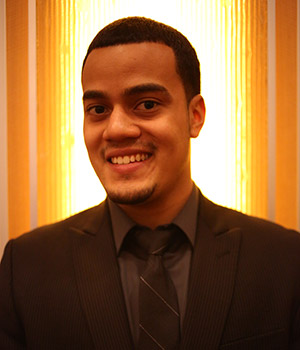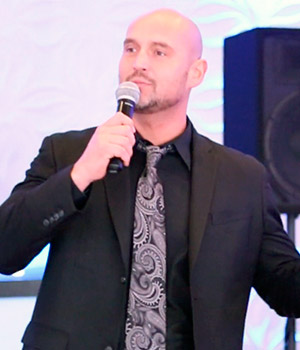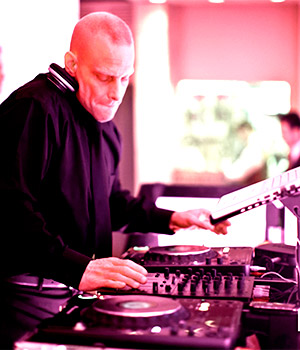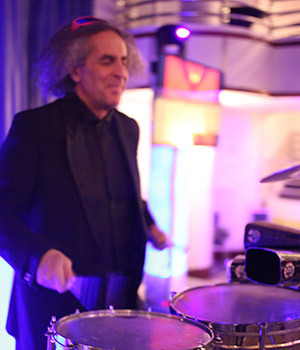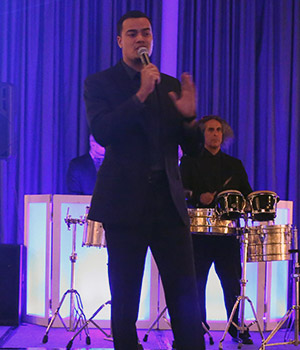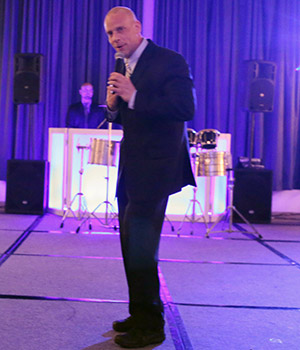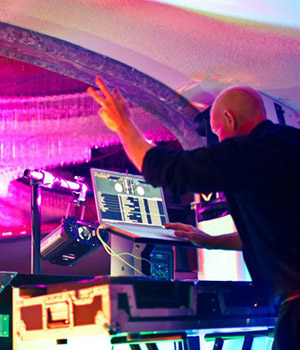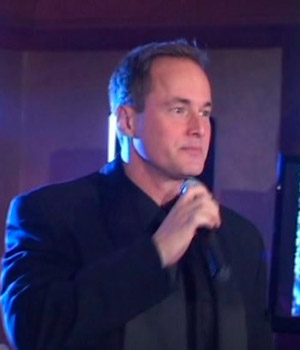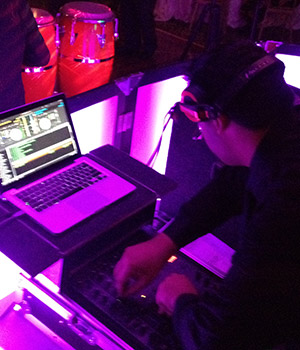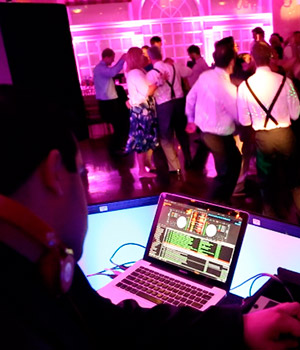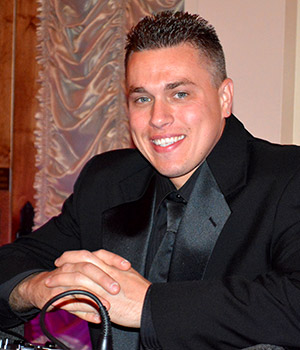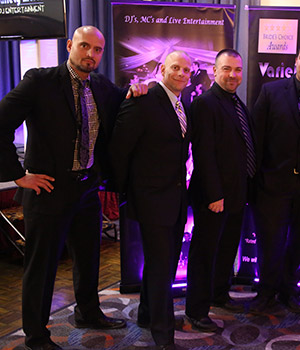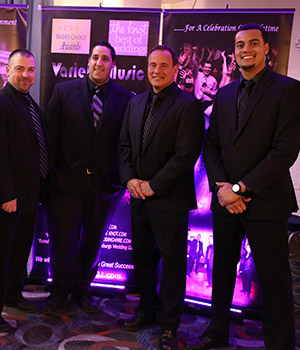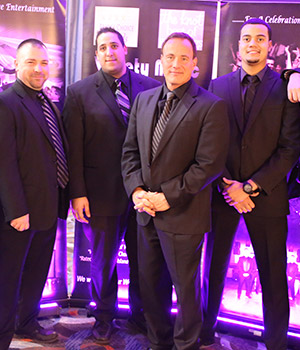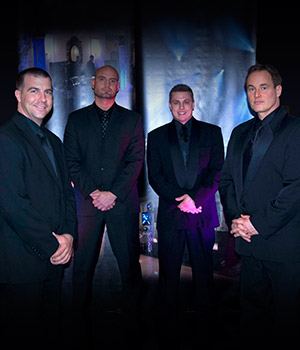 PERSONNEL
DJ & MC 2 Man Team
DJ/MC 1 Man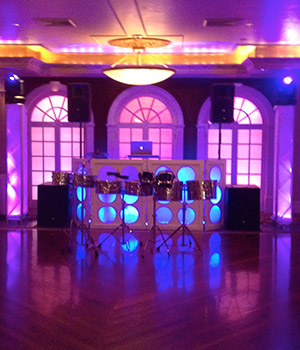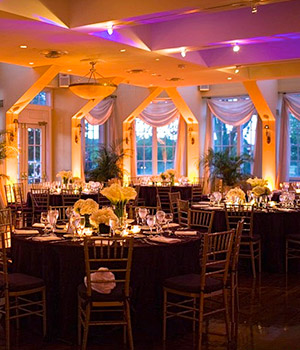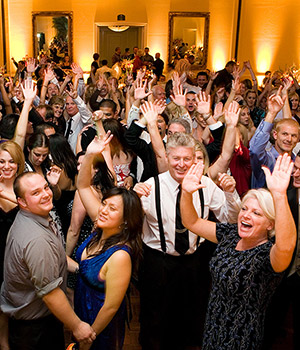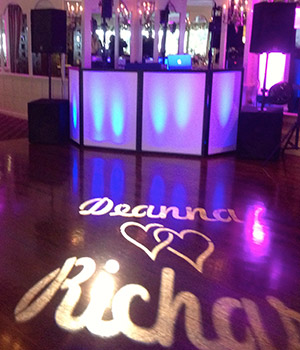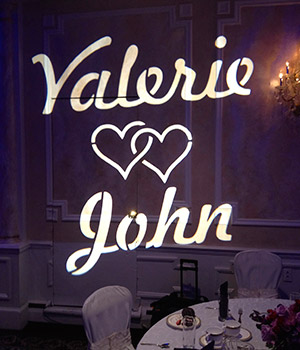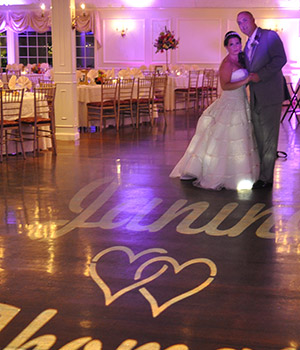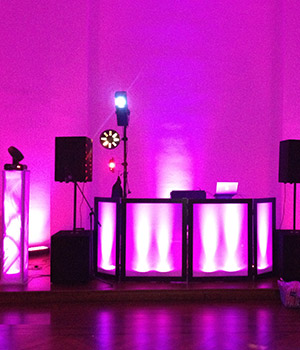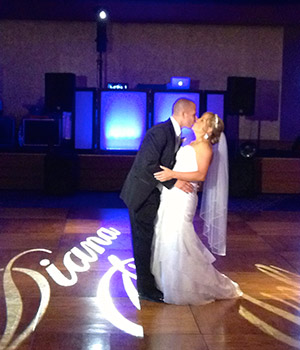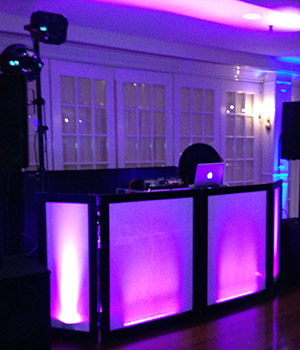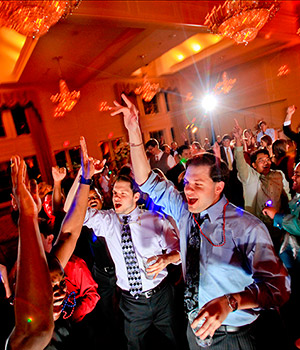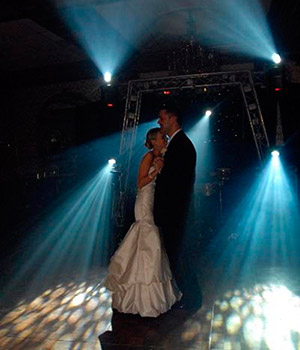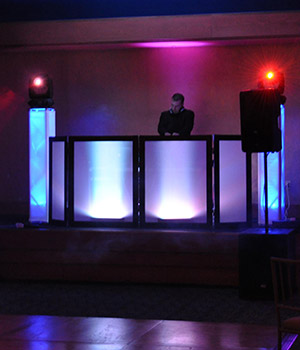 LIGHTING
Basic Lights
Led Up-lighting
Intel Lights-Scanners
Moving Head Intel on Lit columns
Name In Lights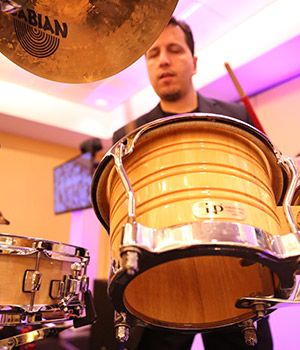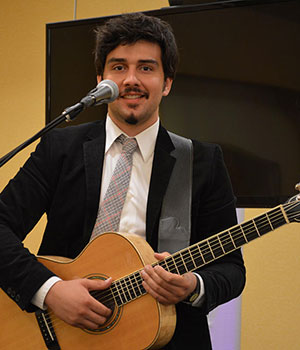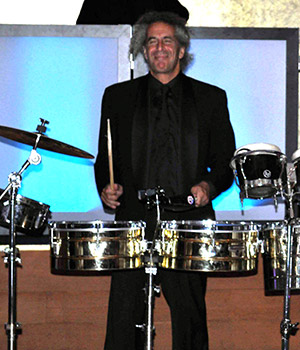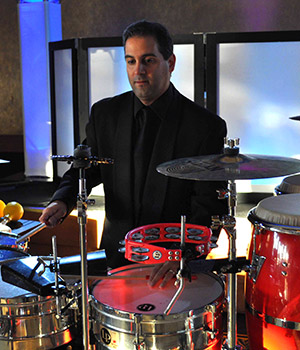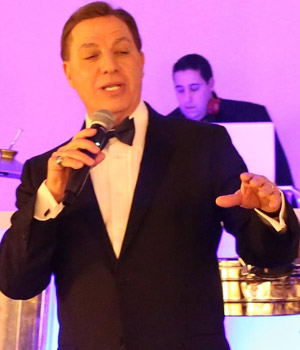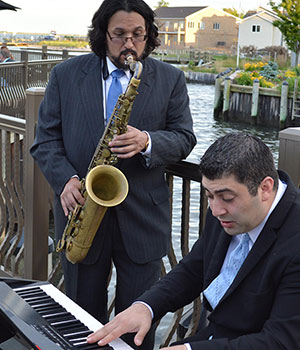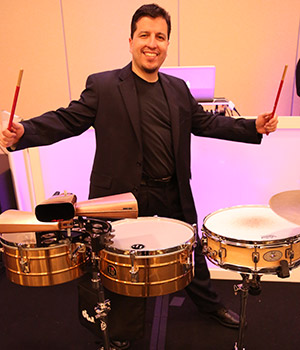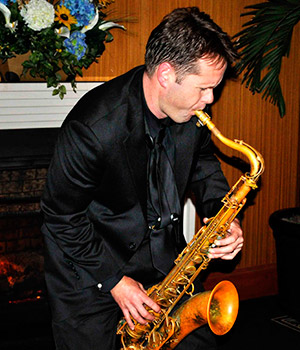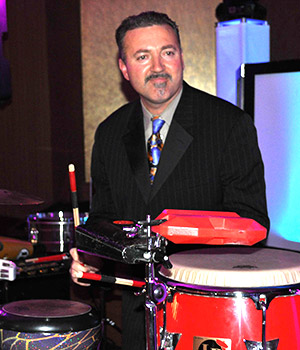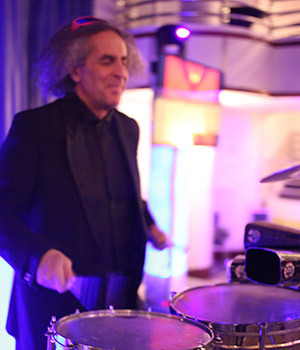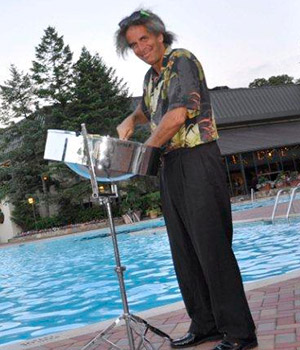 LIVE MUSIC
Percussionist, Steel Drums, Piano Player, Sax Player, Singers, Jazz Trio, Strings, Guitar, and Full Bands.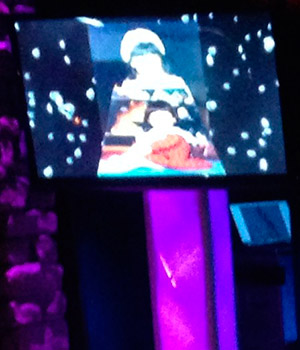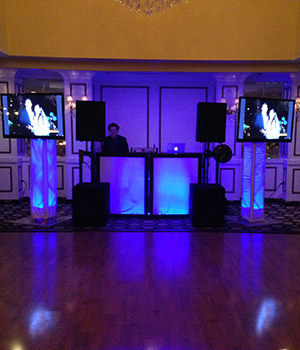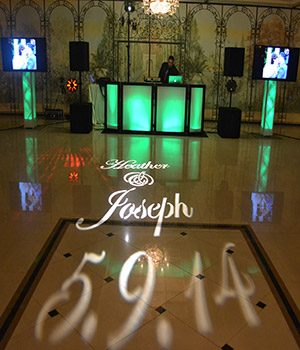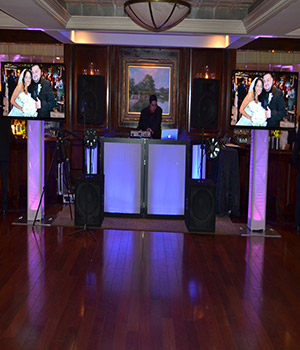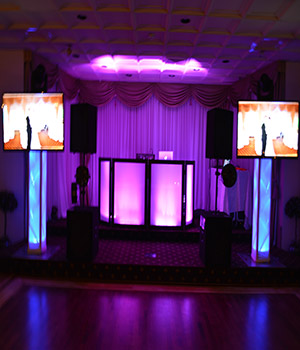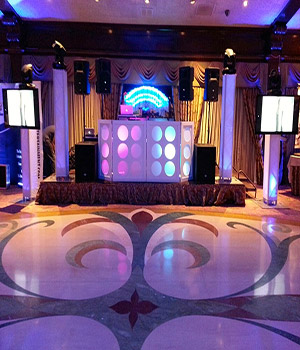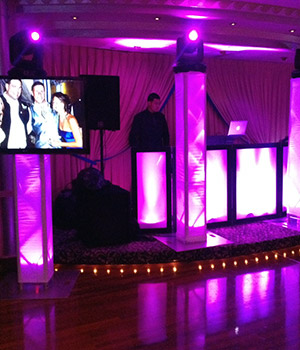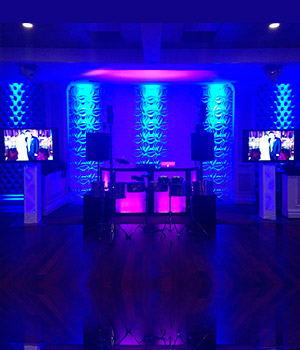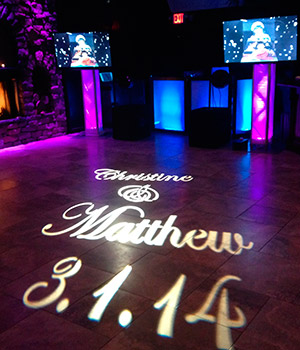 SCREENS
2 Plasma Screens with Zap Photographer and photo history montage.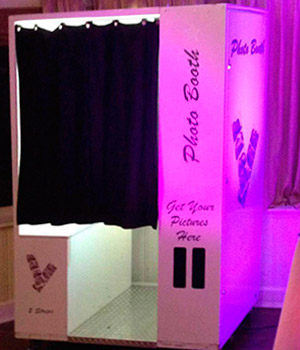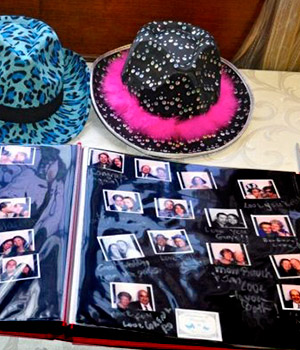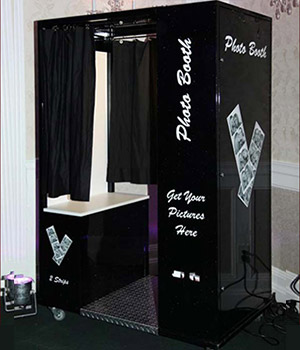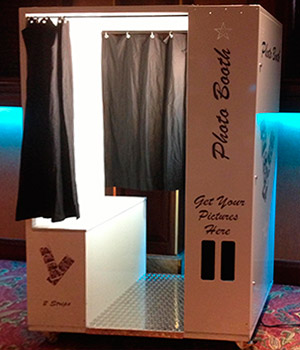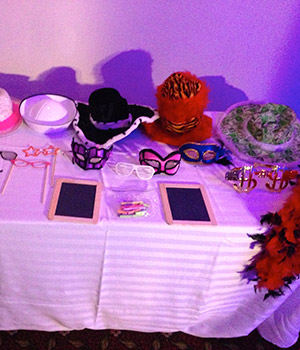 PHOTOBOOTHS
Large or Small Booths, Includes attendant, picture album, guest photo strip, digital pics & video message.
2022
MAR
THURSDAY 31st, 2022
HUNTINGTON HILTON
6:30 – 9:00 pm
APR
TUESDAY 26th, 2022
MARRIOTT MELVILLE
6:30 – 9:00 pm
MAY
TUESDAY 24th, 2022
HUNTINGTON HILTON
6:30 – 9:00 pm
JUN
TUESDAY 28th, 2022
WINDWATCH GOLF & COUNTRY CLUB
6:30 – 9:00 pm
JUL
TUESDAY 26th, 2022
MARRIOTT MELVILLE
6:30 – 9:00 pm
AUG
TUESDAY 23rd, 2022
MARRIOTT MELVILLE
6:30 – 9:00 pm